Boats are excellent when you want to be out on the water. However, they can also cause problems when it comes to towing and storing them and ensuring their maintenance. Many boat owners do not have their own storage area for their boats, which means they need to pay for storage space when they're not using their boats.
With increasing concerns related to boat transfer, it becomes more difficult for boat owners to bring their watercraft anywhere they go. As a result, some boat owners simply just want to dispose of their vessels and are looking for ways on how best to do it.
That's where Charity Boats comes in. We provide the easiest and fastest way to dispose of unwanted boats. On top of that, you get benefits as well, including a top tax deduction. And that's not even the best feature of our boat donation without a trailer process.
Best Reason for Making Boat Donations
The most important reason for donating a boat or a car or any vehicle to us is that such donations will go a long in providing vital services to those less fortunate across the United States.
We at Giving Center are dedicated to helping those less fortunate across the United States. Our mission is to help individuals, families, students, Veterans, the homeless, rescues, and other nonprofits, thanks to the vehicle donations of kind-hearted people like you. Many of the people that submit applications are suffering from the inability to find jobs, provide food on the table, or afford basic necessities for a variety of reasons. Giving Center wants to change that!
By giving away an old boat that you no longer use or no longer want, you can help lift our fellow Americans from a life of destitution they now find themselves in.
At the same time, you also do yourself a favor by getting rid of a boat you no longer want easily and cost-free. A boat donation without a trailer can even enable you to save some cash because you don't need to pay for its insurance, repair, storage or maintenance anymore.
Our Quick and Easy Boat Donation Process
We have set up a quick and easy boat donation process where we take care of almost all procedures for the convenience of our donors.
After you contact us either by phone or filling out our online donation form, telling us your intent to make a boat donation without a trailer, we will make an arrangement with our transporters in your area to pick up your boat for free at a time and place most convenient to you. You will receive from us a donation receipt that will release you from all liabilities from that point onward.
We will then sell your vessel. Within 30 days after the sale, we will mail you your 100 percent tax-deductible sales receipt, indicating your donated boat's final selling price. This will serve as the basis of your tax deduction claim when you file your itemized federal tax return for the next tax-filing season.
Donate Your Boat Now!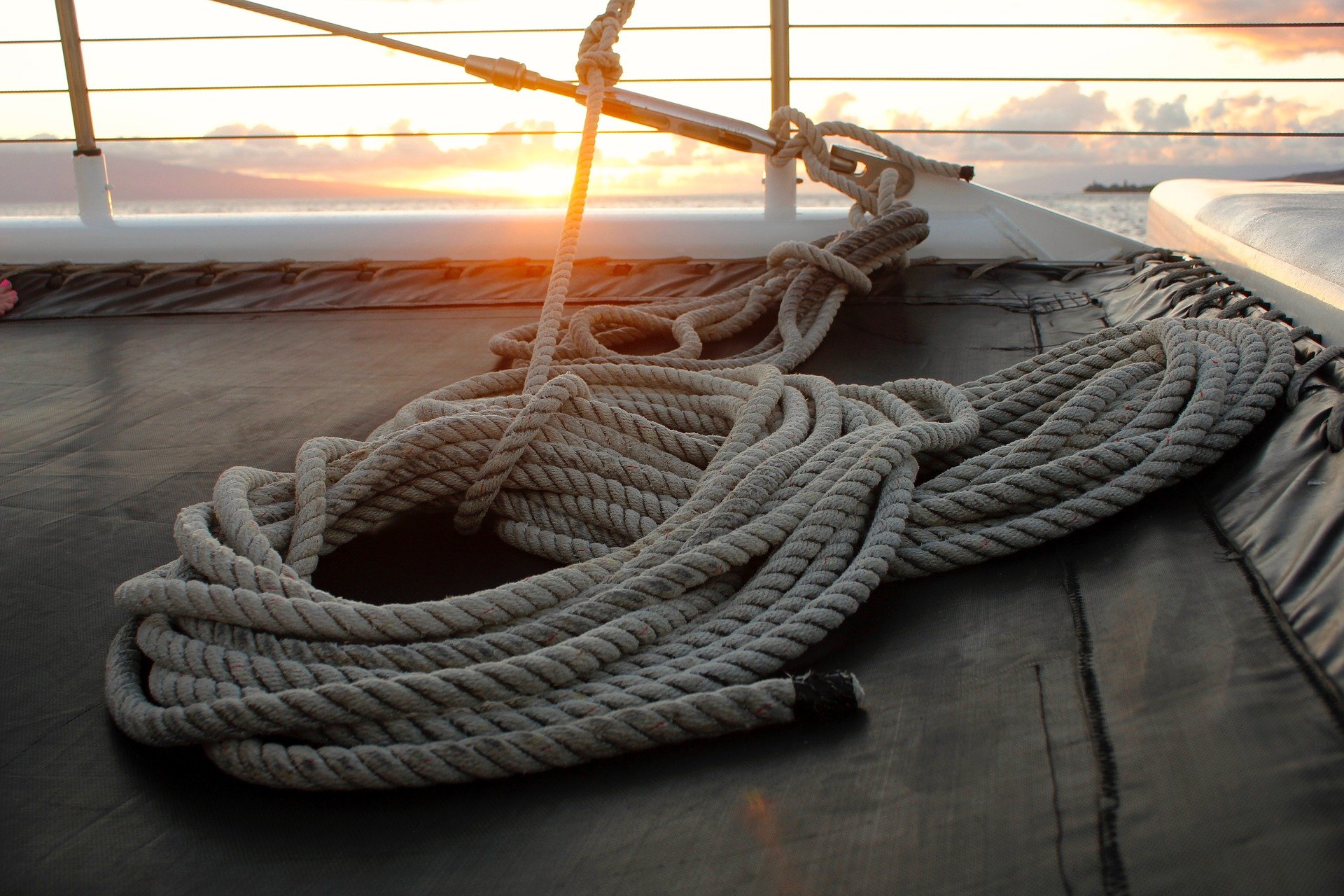 Your boat donation with or without a trailer will surely impact on the lives of others, giving them hope for a better, happier, and more productive future.
If you want to extend help and get rid of an unwanted boat at the same time, call us at 888-228-7320 and make your boat donation now!